Sign up for our newsletter and be one of the first to hear about our special offers …
Beloved and Bewitching Connemara
http://norskerflyfishing.com/wp-json/oembed/1.0/embed?url=https://norskerflyfishing.com/ Connemara Oscar Wilde called it a "savage beauty".  We couldn't have described Connemara better if we tried!  
Connemara the mountains are deliciously deserted, beaches calm and quiet and there's always a hidden pub corner for that well-earned pint.  Here are 4 reasons why Connemara is beloved and bewitching….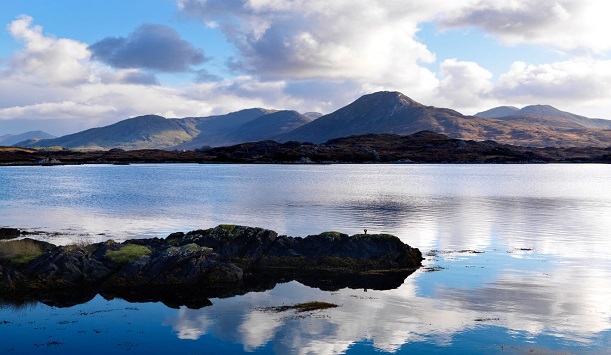 1. Kylemore Abbey ~  with its six-acre Victorian walled garden and tragic love story. "The garden at Kylemore is so unique," says head gardener Anja Gohlke, "I love the order of the formal garden beds set against the wilderness of Connemara."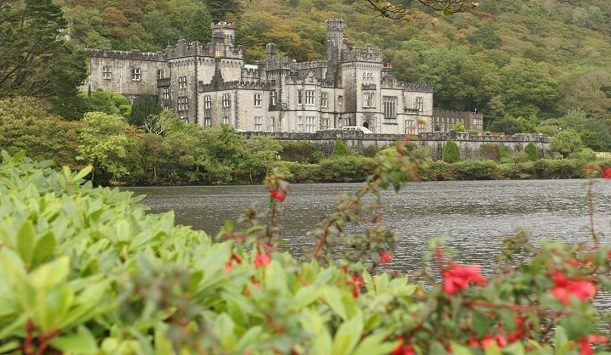 2. The Quiet Man ~  filmed here in Connemara. Possibly one of the most well known Irish films, The Quiet Man stars John Wayne and Maureen O'Hara and was directed by John Ford. Filmed in 1952, he film is notable for it's lush photography of the Connemara countryside and a long, climactic, semi-comic fist fight.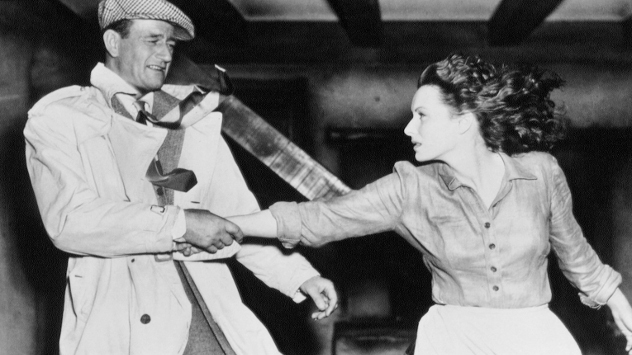 3. The Connemara Pony ~Ireland's native pony, born and bred amongst the rocks, bogs and hills of Connemara, is an amazingly sure-footed pony with a natural ability to jump well.
In the days before tractors, it brought home the seaweed from the shore for fertilising the potato ridges, or with paniers full of peat for the winter fuel, a man would ride bareback to market with his wife sitting on the haunches clutching a basket of produce. Nowadays it makes a wonderful child's pony for hunting, or a safe and trustworthy mount for trekking. There are several riding centres located in Connemara including the Cleggan Riding Centre, the riding centre at Errislannin, the Inishbofin riding centre, to name just a few. Stunning horse riding on the beach or in the hills!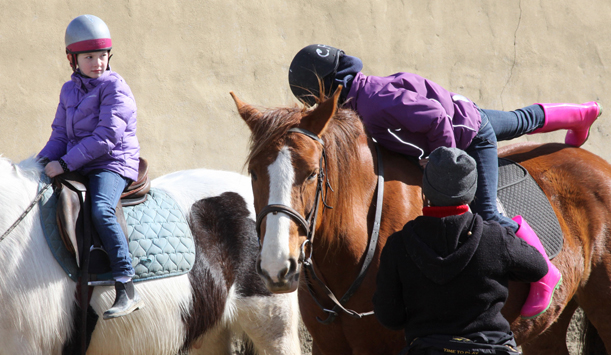 4. Clifden Town ~ has a special magic of its own and lures visitors back time and time again! It is a hive of activity all year round, and home to the world-famous Connemara Pony Show and Clifden Arts Festival. Meaning 'beehive cell' Clifden was founded in 1812 and while the bleak Famine era took its toll on the town's population and hinterland, it is now a colourful market town. The panoramic Sky Road leads westward from Clifden to the Atlantic coastline. A short detour north brings visitors to the Connemara National Park at Letterfrack and to Ireland's only fjord, the stunning Killary Harbour. The Sky Road also passes by the ruins of Clifden Castle, the former home of the town's main founder and local landlord, John D'arcy.
Bike with us and explore the valleys and vista. Pedal along quite roads where sheep may be your only company! Enjoy a pint by a crackling peat fire at the end of your day. 6 days, 5 nights, Self Guided tour fom Euro 895.00 per person sharing. Email us at tours@cyclewest.com