Sign up for our newsletter and be one of the first to hear about our special offers …
Wishing you a Merry Christmas and a Happy New Year
LIFE IN THE SLOW LANE
We are passionate about our destinations and understand that it has become more important than ever to conserve our landscapes, our wildlife and our culture for future generations to enjoy.
We have always encouraged you to slow down to enjoy the journey as much as the destination. Not only to reduce your footprint as you travel but to immerse yourself and experience more from your trip.
Living Landscape of the Burren. Image Source: The Burren Beo Trust. 
Our bike tours take place at a relaxed pace allowing you, as our guest, to relax and enjoy the slow pace of the journey. As we become more aware of our eco footprint, it is important for us to bring you new ways to travel mindfully and slowly.
It is not just about the pace, but about truly absorbing the landscape, creating a connection with something that not everyone else may have seen.  Your travel time is precious to us and we encourage you to experience and enjoy each moment.
Enjoy a traditional Irish music session in a local village pub. 
Our slow travel is about choosing to go to the lesser seen sights. Slow Travel is about immersing yourself in a local culture and local life, so you can connect to a place and its people and feel more enriched by the experience.
'Rolling through a country rather than over it', as author Ed Gillespie describes in his book 'Only Planet'
Gregans Castle Hotel, Featured in 'Road Trip, The Burren' – National Geographic Traveler, December 2018.
Our accommodations  have been hand picked for their slow pace and pride of place. They embrace their surrounds and local culture in their decor, food and activities.
You will enjoy that they are locally owned and run, and employ local staff. They are involved in giving back to the local community and enable us to do so too.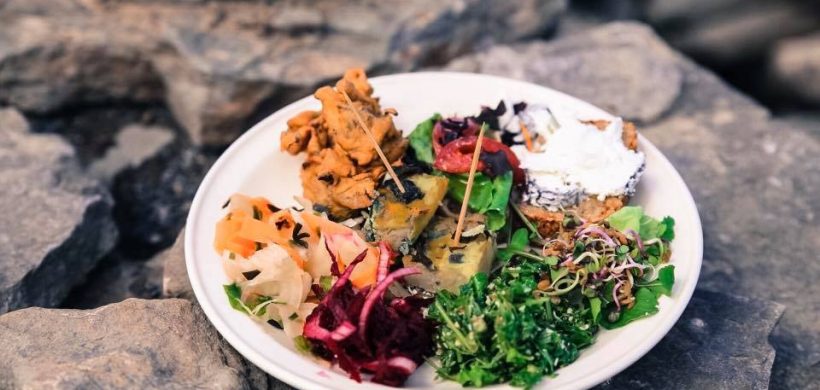 Wild Food Tours and Walks, image source: Wild Kitchen
Slow food experiences are also an integral part of our tourism experience. Our tours enable us to showcase local restaurants and pubs, producers, chefs and hosts that truly value our local cultures. You can embrace fresh seafood, locally grown herbs and vegetables, something for everyone's palate.
Doonagore Castle, County Clare, Ireland. Image source: Shutterstock
Slow Travel for us is about preserving and sharing our country, heritage and local communities so that we can show you the delights in the detail.
Slow Travel is refreshing, relaxing and enriching.  Come Join us in 2020 – Lets Take it Slowly! For more details, please see our 2020 recommendations at www.cyclewest.com
Wishing you a very happy Christmas and Best Wishes for the New Year.
cenforce 100 mg for sale Fidelma & the CycleWest Ireland team x